Flying Robots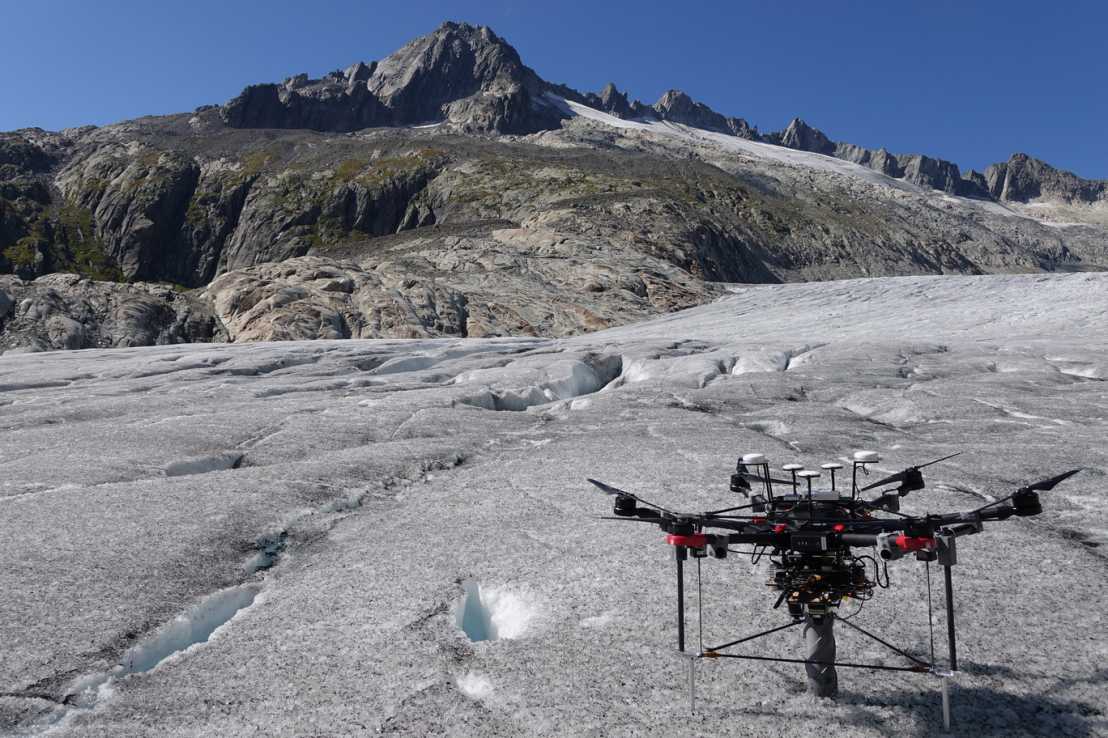 Funding Program: SPI Technogrants
Partners: Laboratory of Hydraulics, Hydrology and Glaciology (ETH), Aarhus Univeristy, Denmark Spiez Laboratory
Abstract: A lack of reliable autonomous systems that can safely land a UAV over a rough and inaccessible
terrain, and perform measurement/sampling tasks is a significant roadblock that must be overcome
to enable widespread use of UAVs for in situ glacial monitoring. The
project proposed here aims to break through this roadblock by leveraging ETHZ's expertise in
autonomous systems with Aarhus University's experience in designing lightweight ice coring drills for
UAVs to develop a fully autonomous UAV ice sampling system
Website: -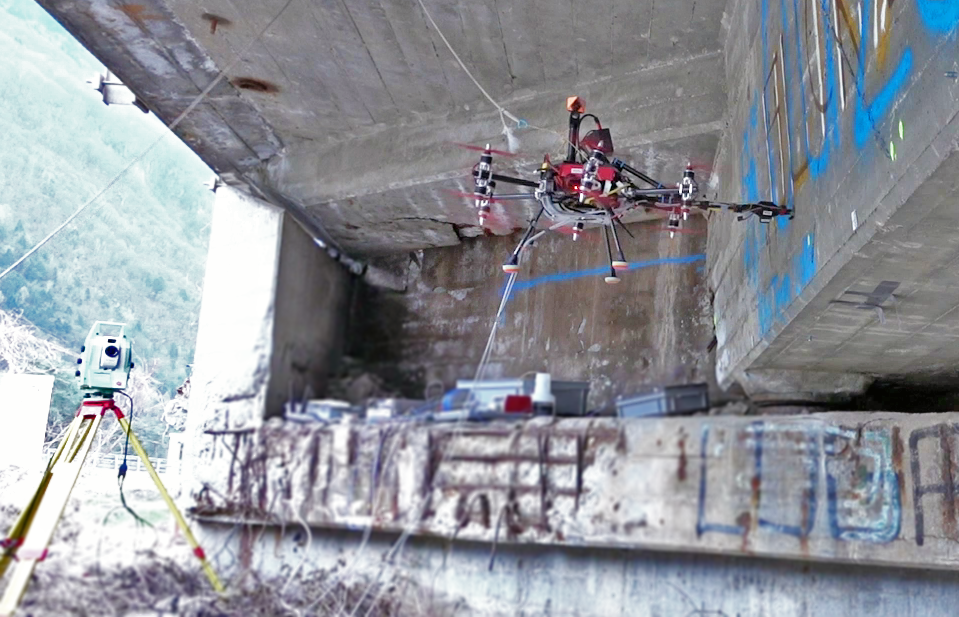 Funding program: ETH Research Grants, Armasuisse Science and Technology
Partners: Institute for Building Materials, ETH Zurich
Abstract: The status of aging concrete infrastructure is a growing concern due to the rising amount of required inspection, and a lack of capacity to meet the need by traditional means. New technologies using non-destructive testing (NDT) contact sensors permit detection of corrosion far earlier than visual assessment. While aerial vehicles have already been embraced as a solution for efficient visual inspection of infrastructure, contact-based NDT still requires extensive human labor, road closures, and the use of large supporting inspection equipment. This project begins to bridge the gap through development of omnidirectional aerial vehicles combined with lightweight sensor technology. We aim to improve the safety, efficiency and economy of bridge inspection through the development of autonomous data collection techniques.
Website: We are currently creating a website for concrete inspection: Link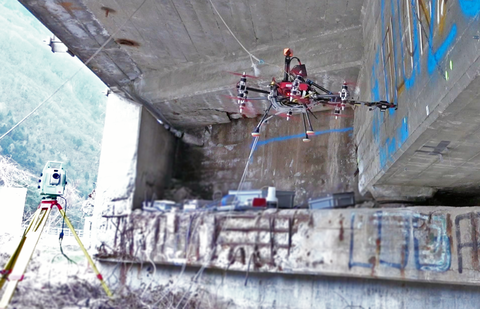 Funding program: NCCR Digital Fabrication (DFab) - Phase 2, Stream 1 ("On-Site Digital Fabrication"), Project A ("Lightweight Flexible Formworks")
Partners: Block Research Group (ETH), Institute for Building Materials (ETH)
Abstract: The main objective of this project is to apply concrete to geometrically complex, knitted textile formworks with unmanned aerial vehicles (UAVs) and guarantee adequate coverage via precise 3D navigation and accurate scanning of the surface build-up. The concrete will be supplied through a flexible pipe which is connected to a ground station or a crane from above. Depending on the type of concrete, the material can be applied by spraying or by smearing while in contact. Key challenges include accurate tracking of position and orientation during the application procedure while counteracting reaction forces and/or disturbance forces and carrying the payload of the application device.
Website: No specific website for this project, but for DFab in general: external pagedfab.chcall_made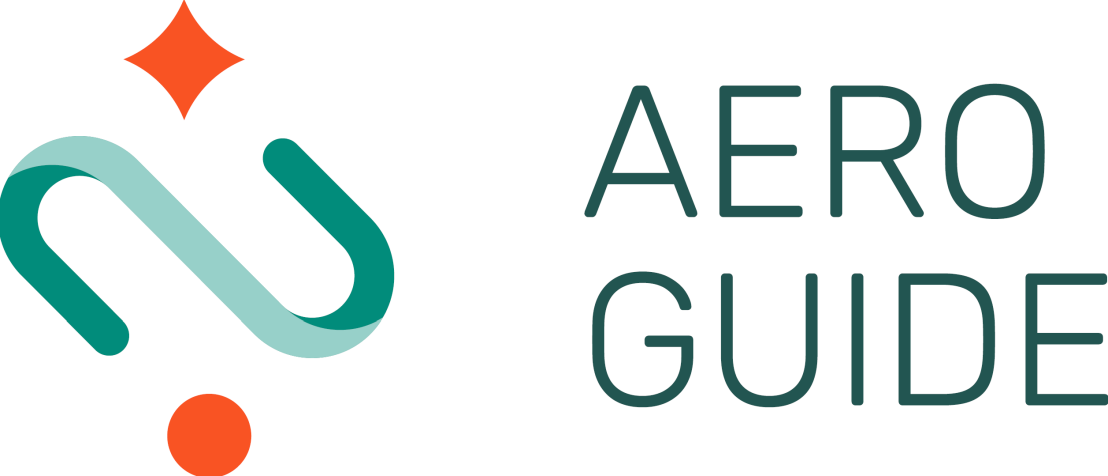 Funding program: ETH Career Seed
Abstract: AERO-GUIDE is a research project aiming at enhancing Human-Aerial Robot Interaction. The project, created and led by Dr. Marco Tognon, is funded by the ETH Career Seeds grants and is carried out at the Autonomous System Lab (ASL) of ETH. AERO-GUIDE aims to be the first investigation into the novel research field of physical Human-Aerial Robot Interaction (pHARI). Although physical HRI with ground robots has been extensively investigated, the use of aerial robots demands a careful treatment of the interaction and the stability of the system. To start the investigation, we propose to study a system which is the first of its kind: a human holding a handle physically connected by a cable to an aerial vehicle. The robot shall guide the human using forces only, e.g., to help visually impaired persons.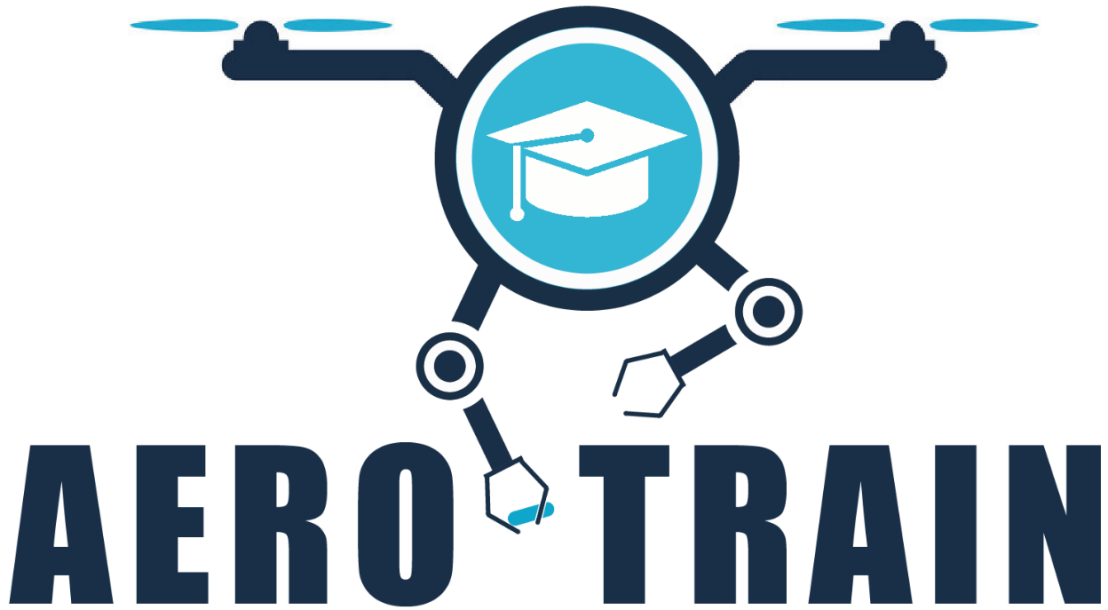 Funding program: Marie Skłodowska-Curie Actions - Innovative Training Networks
Abstract: The AERO-TRAIN project is a Marie Skłodowska-Curie ITN project carried out by a consortium of 14 academic and industrial organizations from Denmark, Sweden, Norway, Finland, Spain, Italy and Switzerland. AERO-TRAIN aims to close the gap between the Infrastructure Operations & Maintenance industry and aerial robotics, with the ambition to keep our invaluable assets operational and safe. The project addresses the fundamental challenges of human-machine interface (e.g., immersive technology, augmented reality) and of precise and robust aerial manipulation for enhanced remote manipulation and inspection evaluation.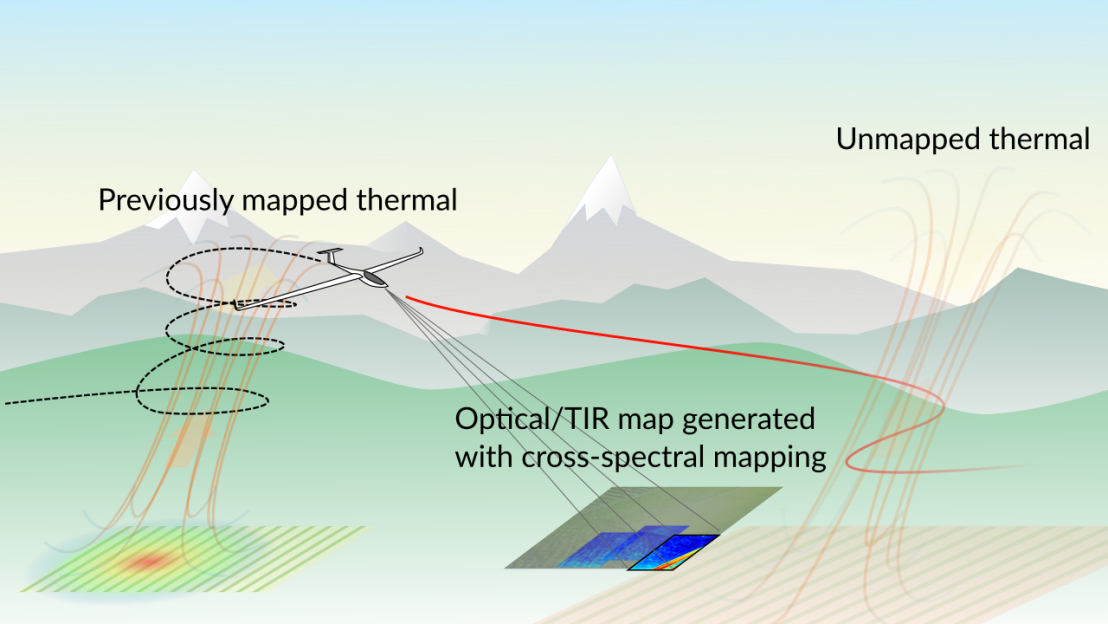 Joint Project with Microsoft Swiss Joint Research Center.
Vision has long been an integral capability of uninhabited aerial vehicles (UAVs). In its roles as a sensor for robot localization/obstacle avoidance or as a tool for accomplishing a mission (e.g., monitoring), vision has greatly increased the utility and safety of UAVs. At the same time, a major factor still restricting UAV utility is the amount of energy aboard, which limits the duration of their flights. Birds, from hawks to albatrosses, face largely the same problem. However, they are adept at using their vision to aid them in spotting -- and exploiting -- opportunities for extracting extra energy from the very air around them. As a result, they can stay aloft far longer than would otherwise be possible. This ability inspires Project Altair, which aims at developing infrared (IR) sensing techniques for detecting, mapping and exploiting naturally occurring thermal updrafts for long endurance flights of fixed-wing UAVs.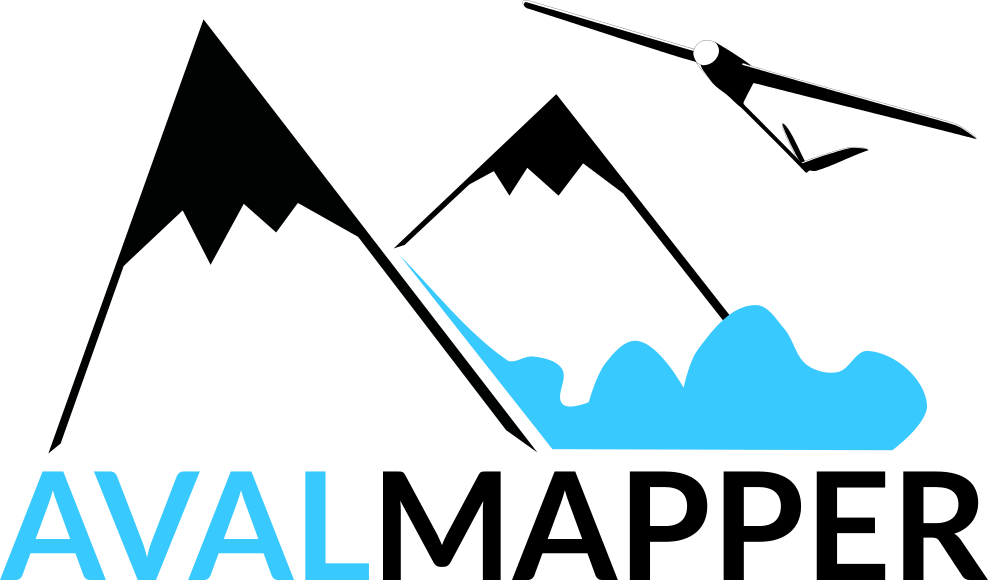 Joint research with external pageWSL Institute for Snow and Avalanche Research SLFcall_made.
Snow avalanches kill, on average, 22 people per year in the Swiss Alps alone. This makes them the most deadly natural hazard, responsible for more than one third of all natural hazard fatalities. The main source of information on avalanche hazard in Switzerland for authorities, safety personnel of ski resorts and traffic lines, as well as the public, is the avalanche bulletin of the WSL Institute for Snow and Avalanche Research SLF. Spatially continuous, near real-time information on avalanche activity, which would be key information for the bulletin, is not available today due to the remoteness of many alpine regions. The AvalMapper project aims to fill this gap by creating an aerial system for collecting high-resolution avalanche occurrence data over affected regions in the Swiss Alps. The partners aim to develop and test a long-endurance (multi-hour) autonomous aircraft that will use on-line adaptive planning techniques and machine learning to identify and map avalanches using near-infrared imagery.